Exchange Between Global Innovators and Policy Makers.
by Waste Service Pokhara, Nepal
---
Posted on 04-Apr-2015
---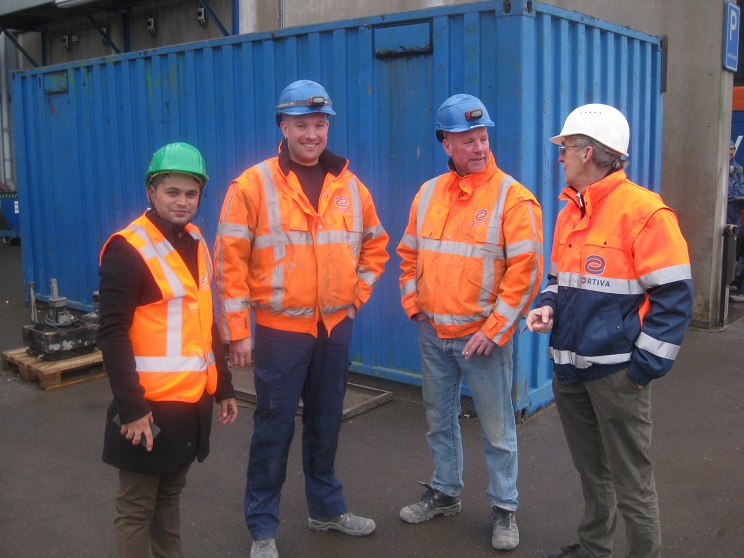 ---
On the behalf of our Team, we would like to send our heartiest congratulation to Mr. Tikaram Poudel on our recent achievement (STI Forum facilitating exchange between global innovators and developing country policy makers, UNHQ, New York). We are so happy as we celebrate this huge success of your life with you again. CONGRATULATION !!!!! on your big achievement. This is another success, which clearly speaks of your hard work & talent. You simply deserve this mainly because you never give up. We are celebrating with you & congratulate you. You are such a good example, as you have shown us that being diligent & passionate to workis very important in achieving dreams.
---